A couple of days ago, I was talking to my dad and was telling him how my computer was running really slow and that I was thinking of getting a new one sometime in the near future when I could save up.  He asked how much Mac Books were going for and I told him that they were having a sale right now because school is starting back up again.  Needless to say...yesterday, I drove out to the Foothills, to the rich mall and bought myself one of these babys: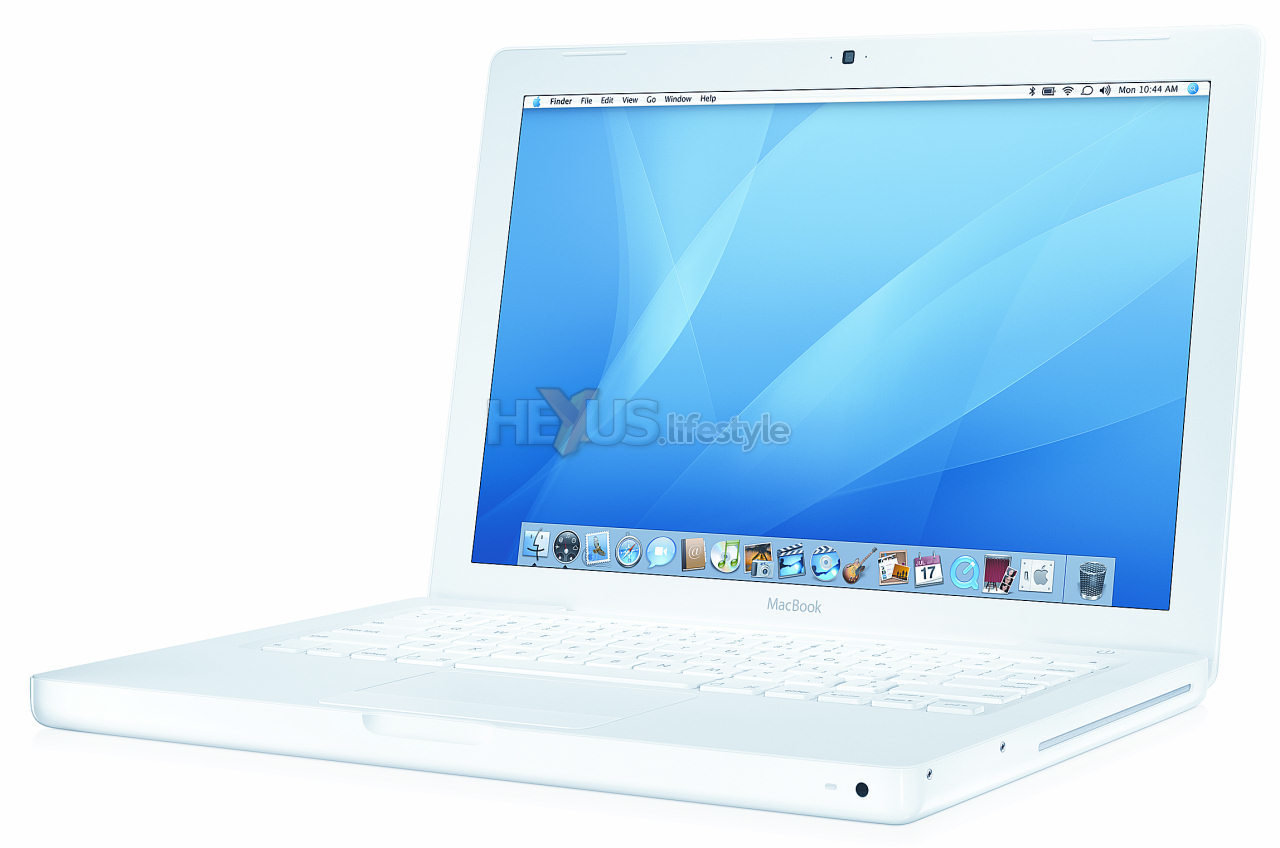 and...I got one of these for free because I bought that...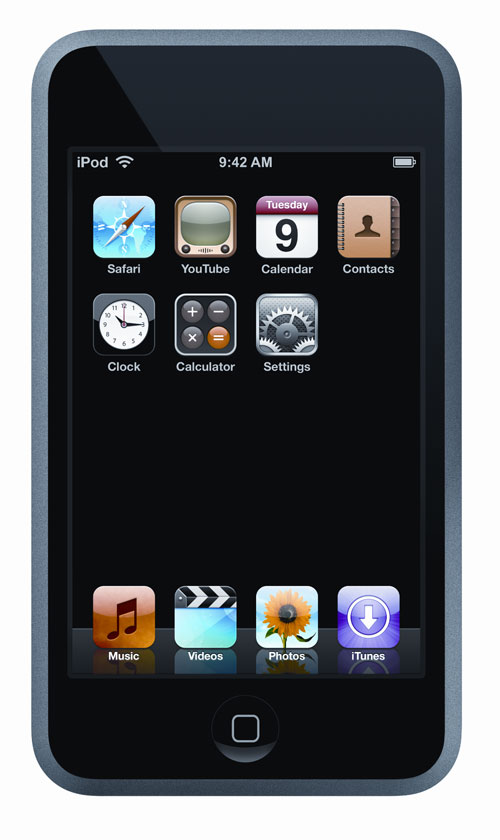 Very exciting.  The only weird thing is that it's a Mac lol.  I just need to get used to having a Mac instead of a PC now.  But, our internet has been out since early Tuesday morning, so I have been trying to connect to the neighbors as I can, so I haven't gotten the FULL feel of the new computer yet.  But it's coming.  I'm going to take it to Seattle and Anchorage so I'll have a reliable internet source in the hotel.
I'm very excited about my new toys!  I do recommend the MacBook if anyone is considering getting one.  I've always had a PC, this is the first Mac I've ever owned, and it's so much better. 
 Have a great weekend!  Talk to you all when we get home from our trip!